Our Mission
Well iQ is committed to improving patient experience and caregiver engagement by providing real-time feedback at every touchpoint of the care experience.
We strive to amplify the patient voice and improve the quality of care and healthcare outcomes. Our mission unifies our team in the goal of providing innovative healthcare solutions for patients, providers, and staff.
Our mission is carried out across the continuum of care in collaboration with partners from healthcare organizations and networks to advance the ability to provide personalized patient care, which is the future of healthcare.
Our Values
We will win if we build relationships with our clients
Every visit a patient should have the opportunity to provide feedback
Patients will provide feedback if given the opportunity
Patient surveys should be easy to understand and to be completed
Reporting on patient data should be simple
Make staff recognition easy
Accountability is part of the patient experience
"Well iQ has engaged our staff and improved our public ratings over 60% in a single month."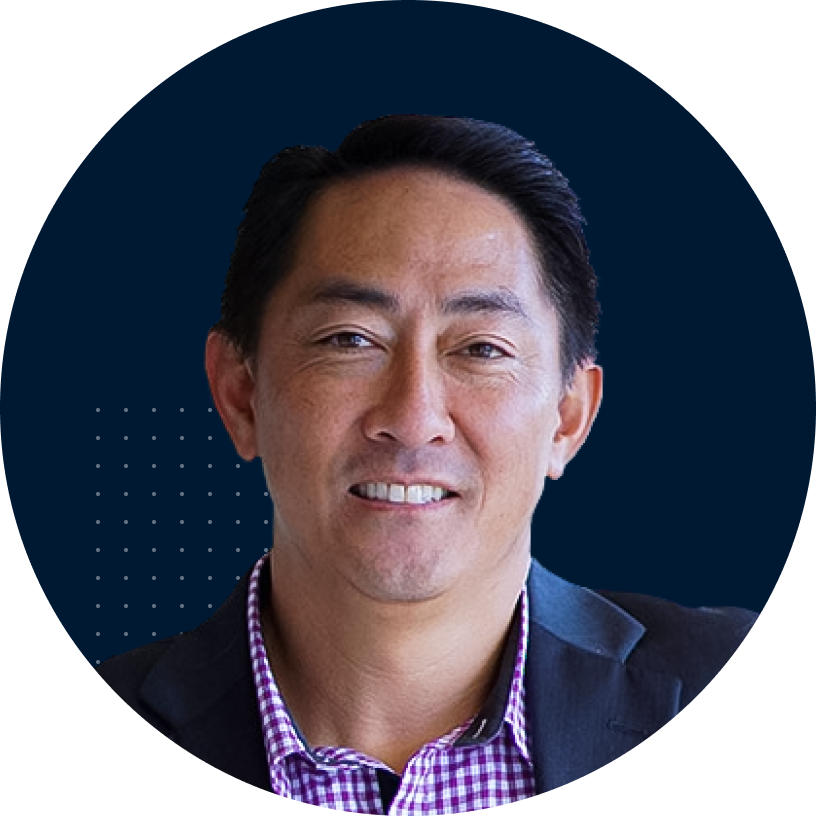 "Online reviews, positive ones, are essential in this era, and Well iQ has helped us move our practice into 2022-level professionalism. Now, instead of wondering how we are doing, we KNOW how we are doing at every step of the patient journey"
Orthopaedic Surgeon
,
Excelsior Orthopaedics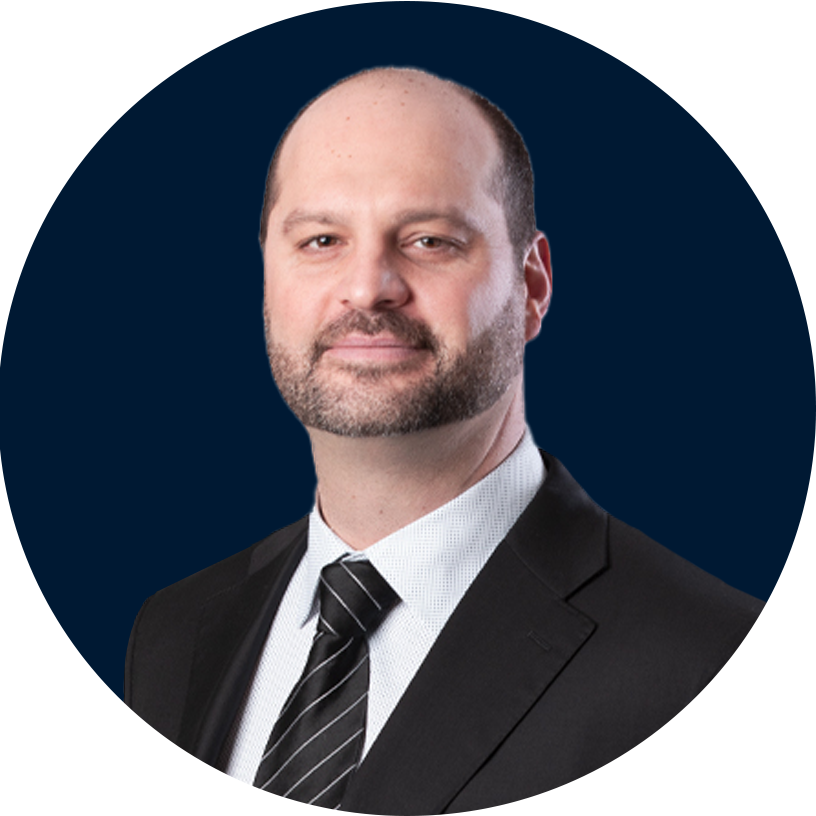 Press Highlights
Well iQ Joins The PointClickCare Marketplace To Provide Real-Time Patient Feedback For The Senior Care Market
Read Article
MEDENT and Well iQ Forge Partnership to Deliver Fully Integrated Patient Feedback Solution Via Well iQ Platform
Read Article
For press inquiries, feel free to get in touch with our team.
Contact Us
Our Clients
And many more...