24 Ideas to Implement at Your Practice to Improve Healthcare Staff Experience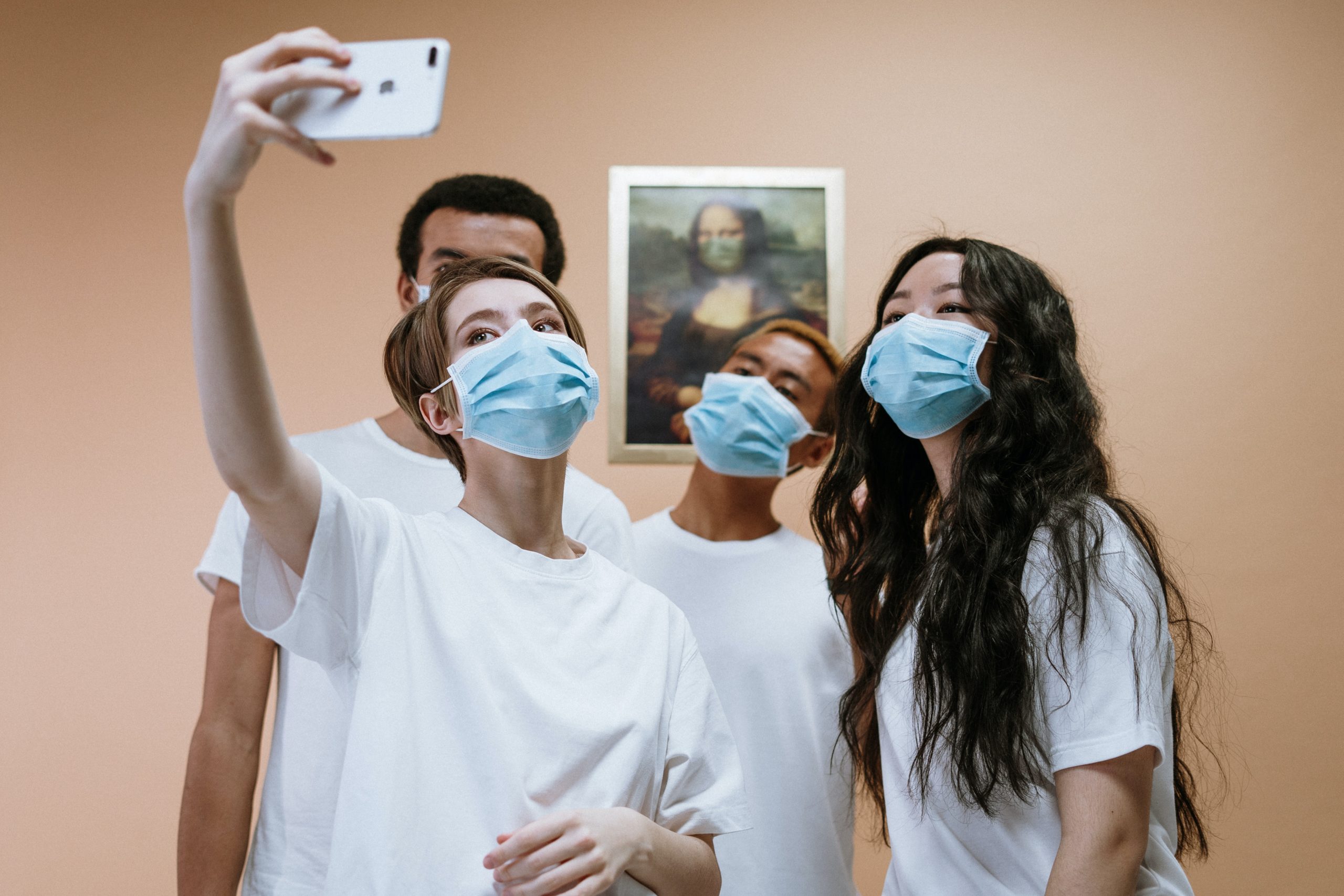 Improving staff experience for healthcare practices is vital to retention, positive reviews, increasing patient engagement, and improving patient experience. This list of best practices for improving staff experience provides healthcare organizations with a comprehensive guide to ensuring staff are happy, productive, and engaged. Topics include communication, recognition, trust, and tips on creating a positive and supportive work environment for staff.
Provide staff with professional development opportunities
Show appreciation for staff work and contributions
Give employees voice and ownership in decision-making
Set achievable, measurable goals with staff
Allow staff to connect with other departments and teams through competition or staff rotation
Provide regular feedback and recognition
Offer meaningful and challenging work
Promote a healthy work-life balance
Provide recognition during rounding or staff meeting
Create an open and supportive environment
Celebrate successes and milestones
Implement a flexible working environment
Allow staff to take the initiative and lead projects
Foster a sense of community among staff
Offer flexible work schedules
Offer financial rewards and recognition for excellent performance
Encourage staff to give and receive feedback
Provide adequate staffing
Create a culture of trust and collaboration
Implement policies to ensure workloads are distributed fairly
Offer benefits to promote physical and mental health
Implement burnout prevention training
Reduce administrative burdens
Employ technology to reduce task redundancy
There are many more ways to improve the experience for healthcare staff. If there are ways that were missed, share them with us on our LinkedIn post!