Fully customizable patient experience survey solution for Green Hill Family Practice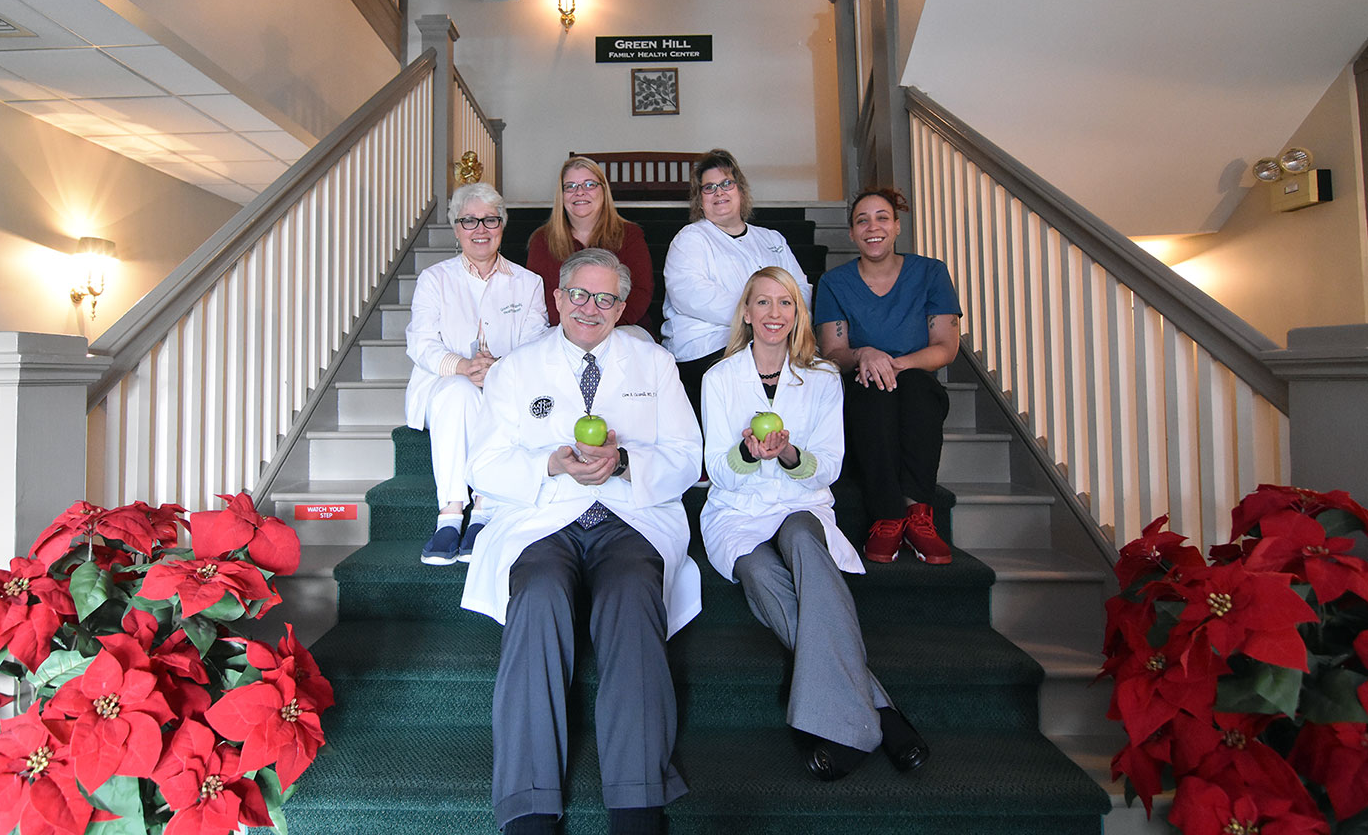 Green Hill Family Practice found an easy-to-use, fully customizable patient experience survey solution with Well iQ. All of the survey questions are customizable to their practice and it works with MEDENT, their EHR. Read on to learn more about the Well iQ solution and benefits.
At a glance
Green Hill Family Practice was looking for an easy to implement and customize survey solution to help them grow their practice and improve their patient experience.
Challenges
Many of the survey solutions are long, complicated, and challenging to customize. Patients needed to remember visit details after the visit, and survey results did not easily become public reviews. Green Hill Family Practice wanted something that was intuitive, user-friendly, and provided actionable data on patient experience.
Solutions
Green Hill Family Practice selected Well iQ to be their voice of patient experience and staff engagement. The easy-to-use interface and simple customization were key to their decision.
Customized Badges
Targeted Engagement
Clear Measurement
Benefits
Positive Patient Experience
Green Hill Family Practice Patients are able to share their experiences as they happen, matching the experience with the staff member via badges and pictures, at every step of their appointment.
Encouraging Staff Feedback
Green Hill's staff gets relevant, timely feedback that accurately reflects the full patient experience and the level of staff engagement. The staff enjoy hearing the feedback and knowing their efforts are appreciated.
Increased Google Reviews
Green Hill Family Practice has increased their reviews from a small handful to over 300 4+ star reviews on Google. These reviews are easy for patients to post and accurately reflect the level of care the staff delivers.
Client testimonial
"Green Hill Family Practice staff love hearing from their patients and Well iQ makes it easy for patients to leave timely and personal feedback for our staff. We read the feedback at this year's holiday party and everyone loved it."

Beth P.
Practice Manager
Green Hill Family Practice