Multi-lingual Surveys for Healthcare Organizations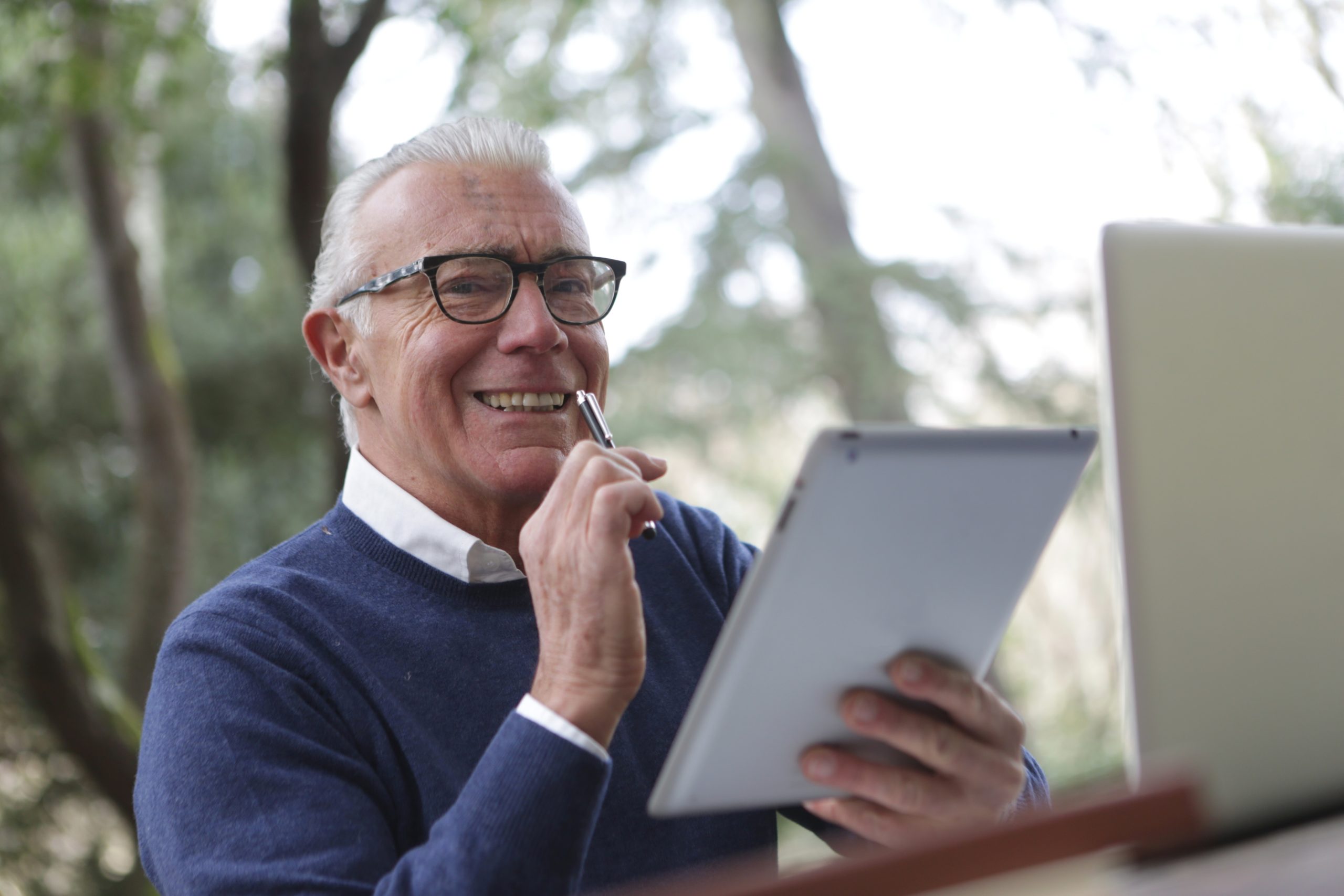 Effective communication is vital for patient experience at all stages of their healthcare journey. Organizations use translation services, have multi-lingual staff during a patient visit, or leverage available resources to provide adequate and effective communication. Patient follow-up and measuring patient experience present a challenge for many healthcare organizations with diverse populations. While a healthcare organization may use survey technology to follow up with patients after their visit, those surveys are often in only one or two languages and must be customized for the patient. Having a multi-lingual survey solution tied to the patients' records and sent in their preferred communication language can go a long way to improving the patient experience on many levels.
Multi-lingual surveys in healthcare are becoming increasingly important as the healthcare industry becomes more globalized. The need for surveys that are accessible to people from multiple countries and who speak different languages is paramount to ensure the accuracy of feedback and inclusion. These surveys aim to gain insight into a patients' experience, preferences, and needs to improve the quality of care.  
The Benefits of Multi-Lingual Surveys for Healthcare Practices
There are several benefits to using multi-lingual surveys in healthcare. First, they can help encourage patient feedback in a comfortable and familiar way. Surveys conducted in the native language of a patient demonstrate a level of appreciation and respect when they are sent and responded to in the language of choice. Understanding a patient's concerns in their native language demonstrates a high level of care and consideration and can positively impact the patient experience and increase the likelihood of a positive experience and positive reviews. Making a multi-lingual approach a priority for the practice encourages patients to make communicating effectively with the healthcare team a priority for them.
Second, multi-lingual surveys can provide insight into cultural preferences and expectations. This is especially important in healthcare, as different cultures may have different views on providing healthcare. Understanding these views can help healthcare providers tailor their services in a more respectful and inclusive way.
Finally, multi-lingual surveys can help healthcare providers better understand their patient's needs and concerns. This can be especially helpful when providing care to minority populations. Understanding these needs can lead to better care, which can help reduce the health disparities in specific communities.
Overall, multi-lingual surveys in healthcare are a valuable tool for improving the quality and delivery of care. By providing surveys that are accessible to all patients, healthcare providers can gain insight into their patients' needs, preferences, and experiences. This can then lead to better services and more equitable healthcare.
While creating a survey that provides multi-lingual support for a healthcare organization may seem daunting, it doesn't have to be. With a customizable survey platform connected to electronic healthcare record providers (EHR) systems, it can be as easy as sending out a single language survey, with much better results.
Learn More About the Well iQ Platform
Check out the Well iQ platform and this short video that discusses the value of integrated multi-lingual support for patients.